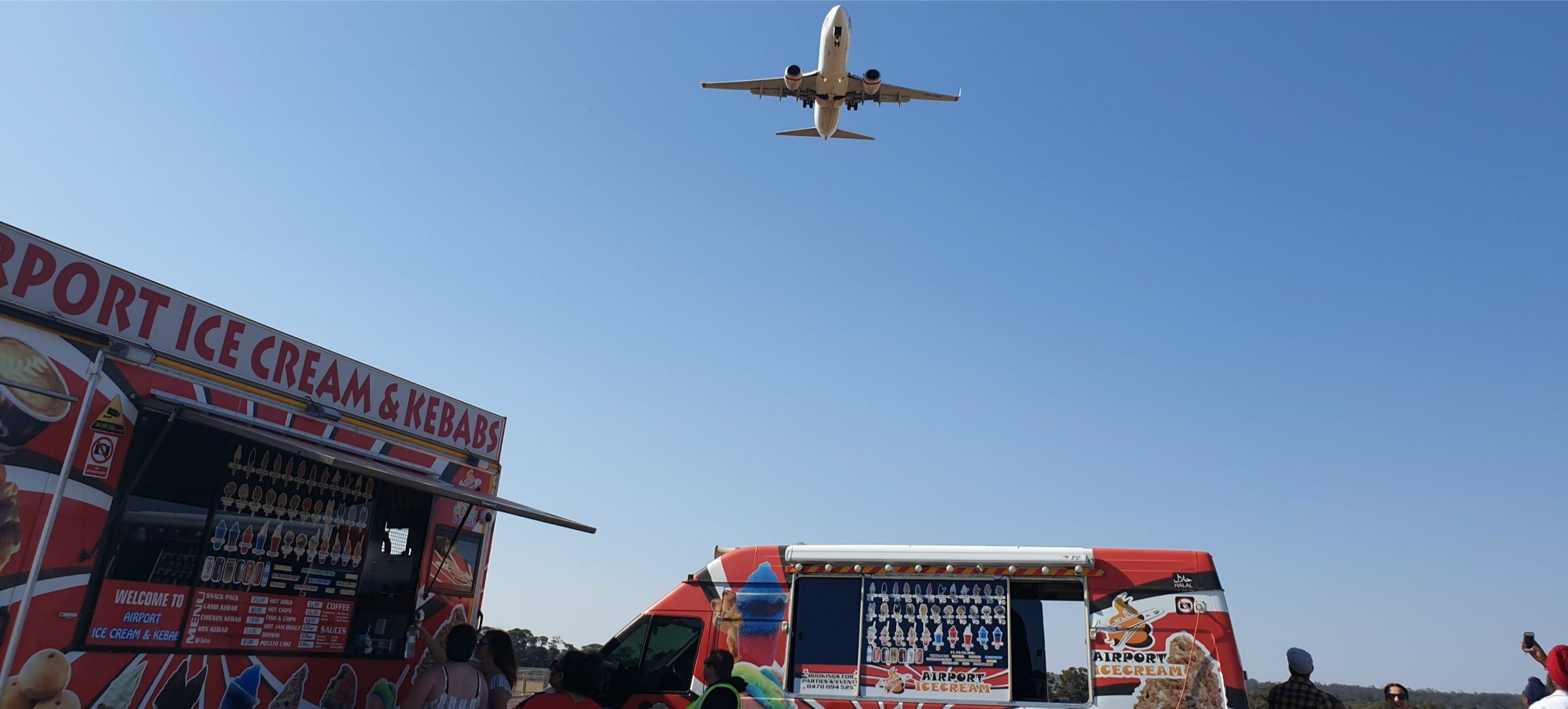 Airport Ice Cream
Welcome to Airport Ice Cream! We serve the tastiest Soft Serve and Gelati Ice Creams dipped in the finest chocolate and coated with your favourite premium toppings.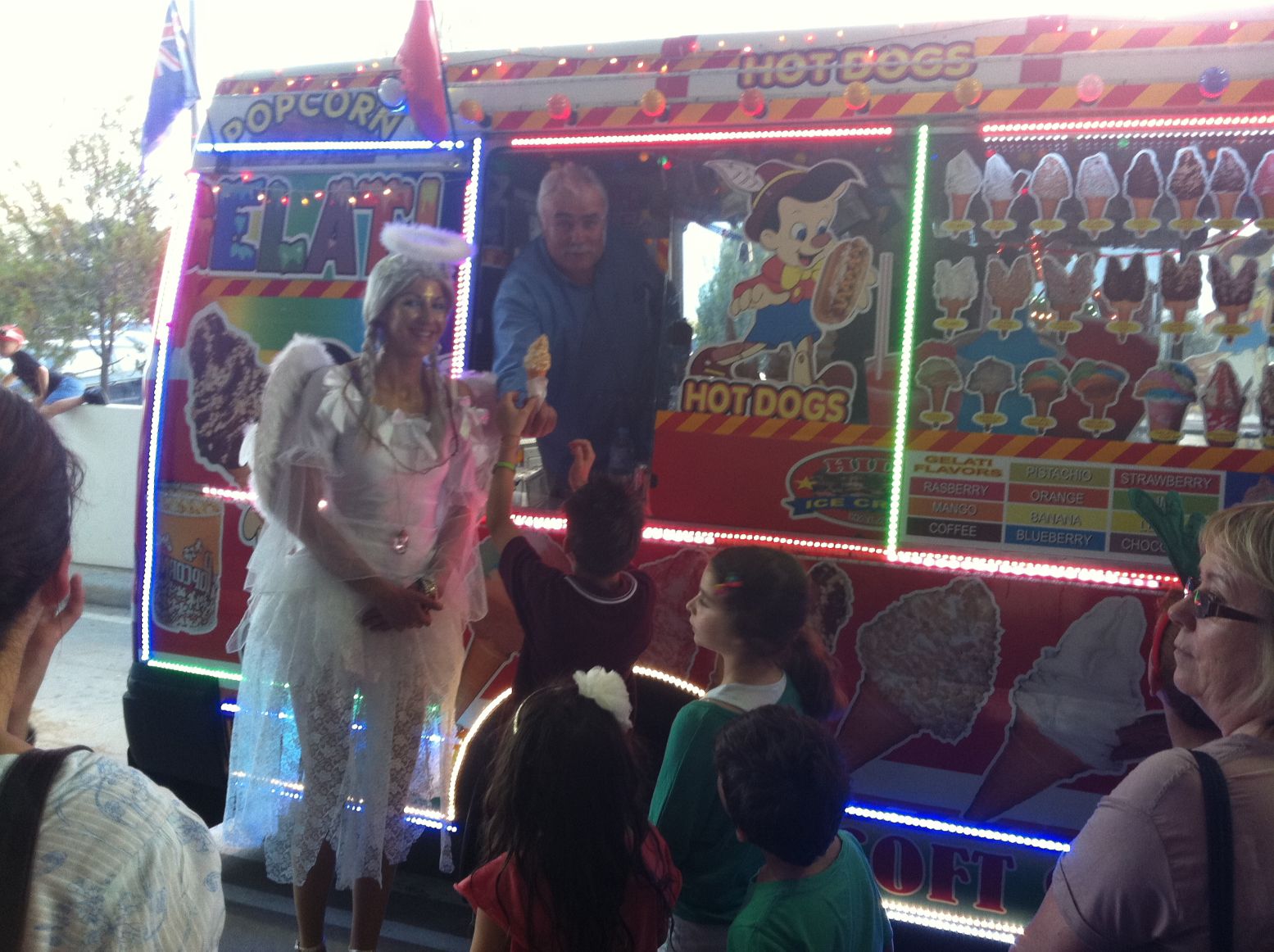 WHY CHOOSE US
Reliability, Friendly, Professional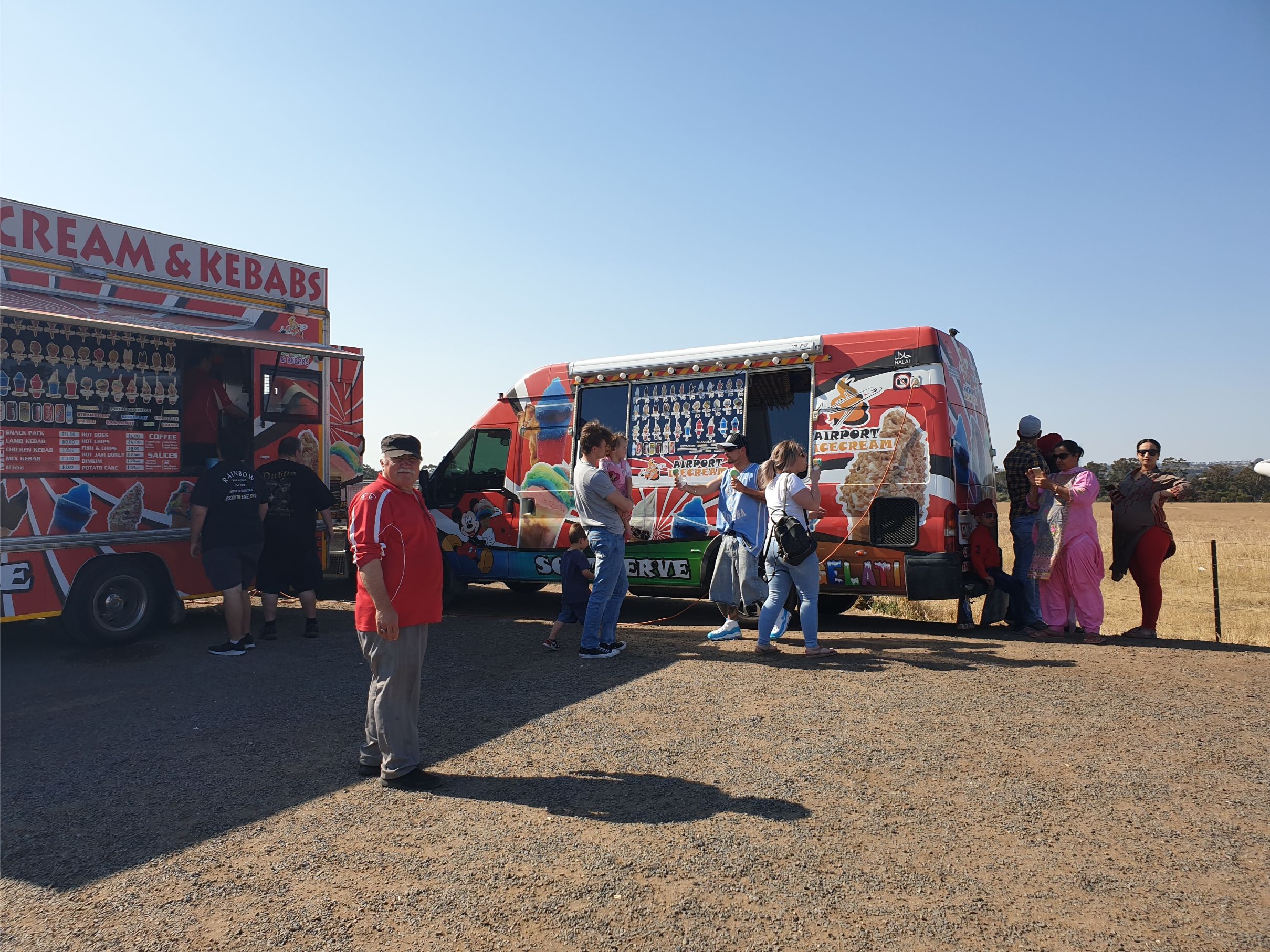 OUR MISSION.
To Make You Smile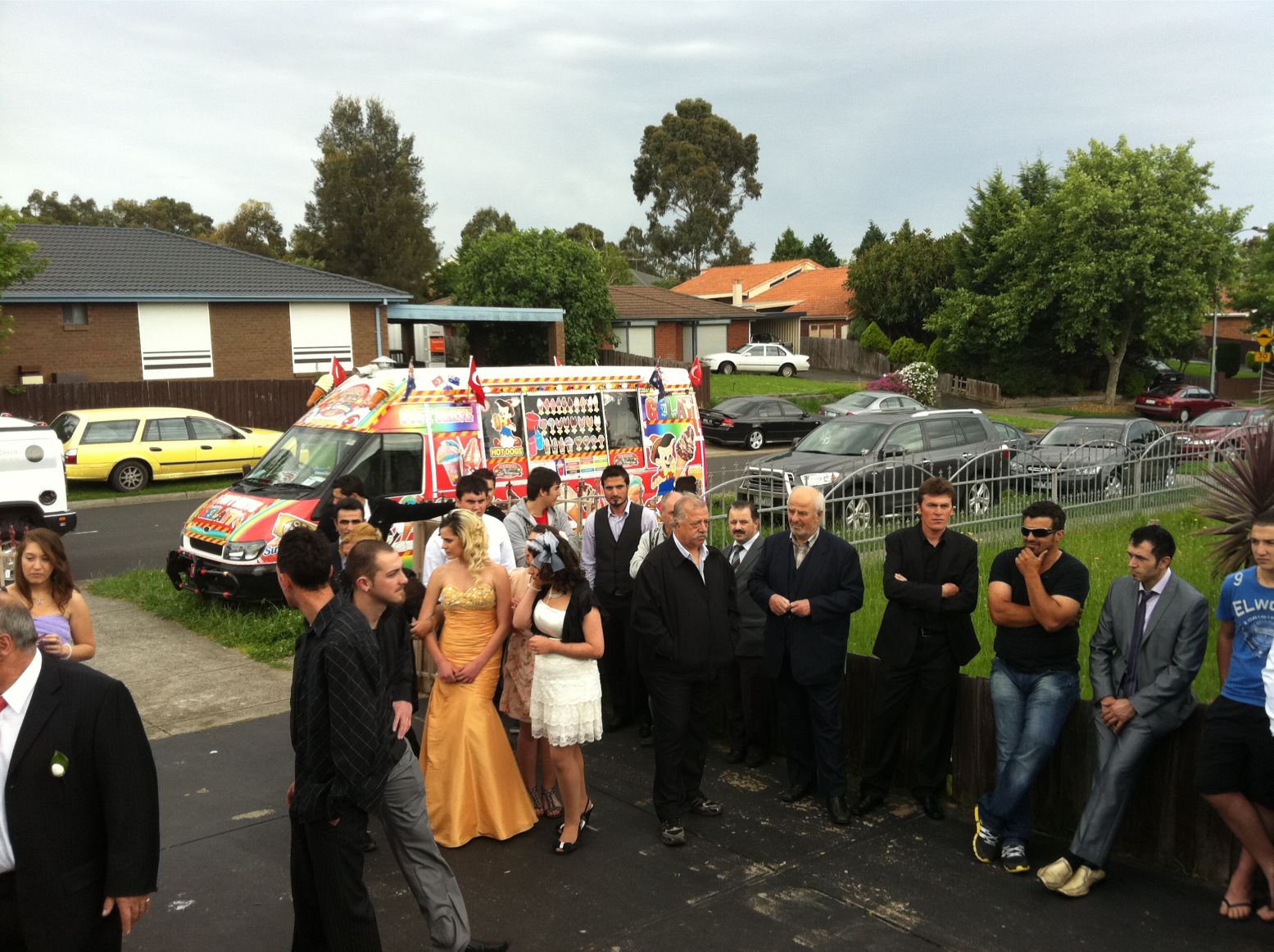 WHAT WE DO
Make our Customers Happy
Menu
With Airport Ice Cream you will have a wide range of menu as Gelati and Soft Serve Ice Creams, Hotdogs, Donuts, Patato Cakes, Dim sims, Fish & Chips, Falafel, Snack Packs, Hot Drinks and Cold Drinks.
Superb quality and friendly service.
Delicious, well-made ice cream with a very good selection of flavours.
Family friendly really good ice cream
Amazing ice cream cakes, made to perfection and so so yummy.
Excellent rainbow gelato, served with a smile, and a big side of nostalgia from coming here as a child. The airport ice cream truck is an iconic Melbourne experience.
Rainbow icecream was delicious
Staff are friendly and helpful, great place for a treat!
Good options to choose from like gelati , ice cream, hot food and also drinks to keep you hydrated . Ideal location for people who love to go to lookouts and it's also suitable for a family outing as you see all the planes fly in nice and close. The only downside is that there's no toilets nearby but overall it's a great place to go to hangout
What a great way to spend a family morning, watching the planes land at Melbourne Airport at their viewing area. You can just park your car and you won't have to wait more than a couple of minutes for a take off or landing. It's free, you can grab an ice-cream from the waiting gelati truck (Airport ICe Cream). You can also get an incredible view of the planes from Woodlands Historic Park.